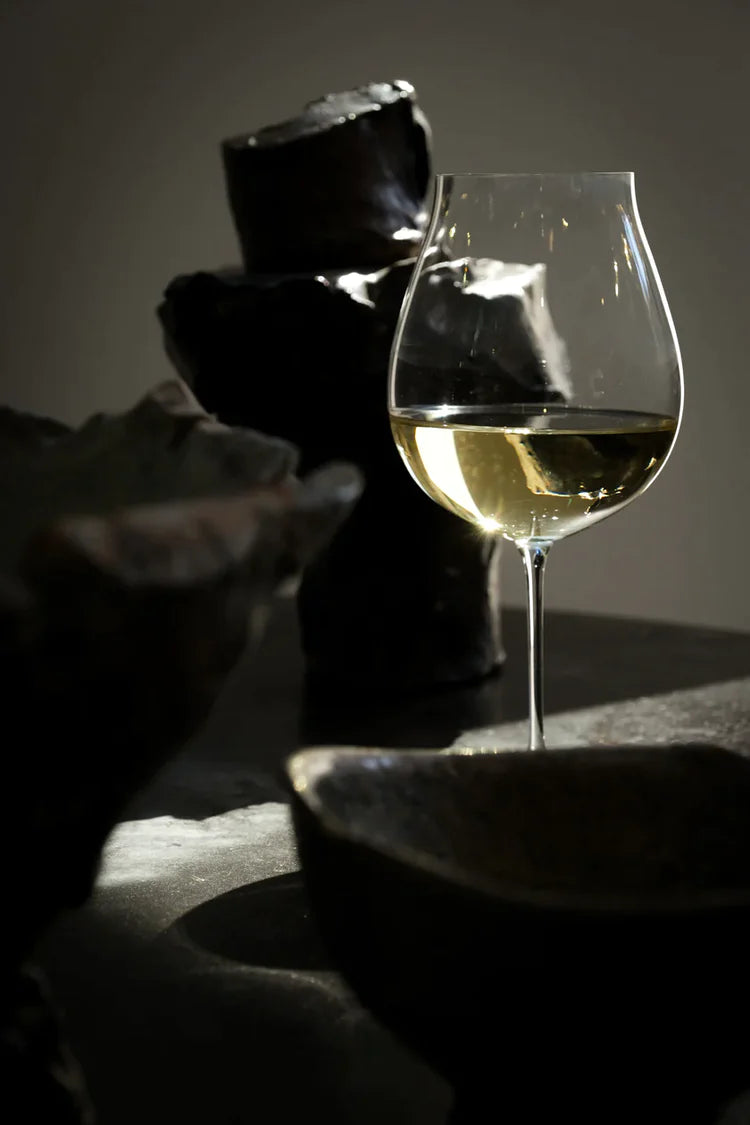 What makes our wine so special?
At Dry Farm Wines, we source wines according to our uncompromising criteria of farming and purity:
◆ SUGAR FREE
◆ NO TOXIC ADDITIVES
◆ LOWER ALCOHOL
◆ LOWER SULFITES
◆ ORGANIC FARMING
◆ LAB TESTED FOR PURITY
◆ LOW-CARB, KETO, & PALEO
◆ VEGAN (ANIMAL FREE)
◆ SMALL FAMILY FARMS
◆ DRY FARMED (NO IRRIGATION)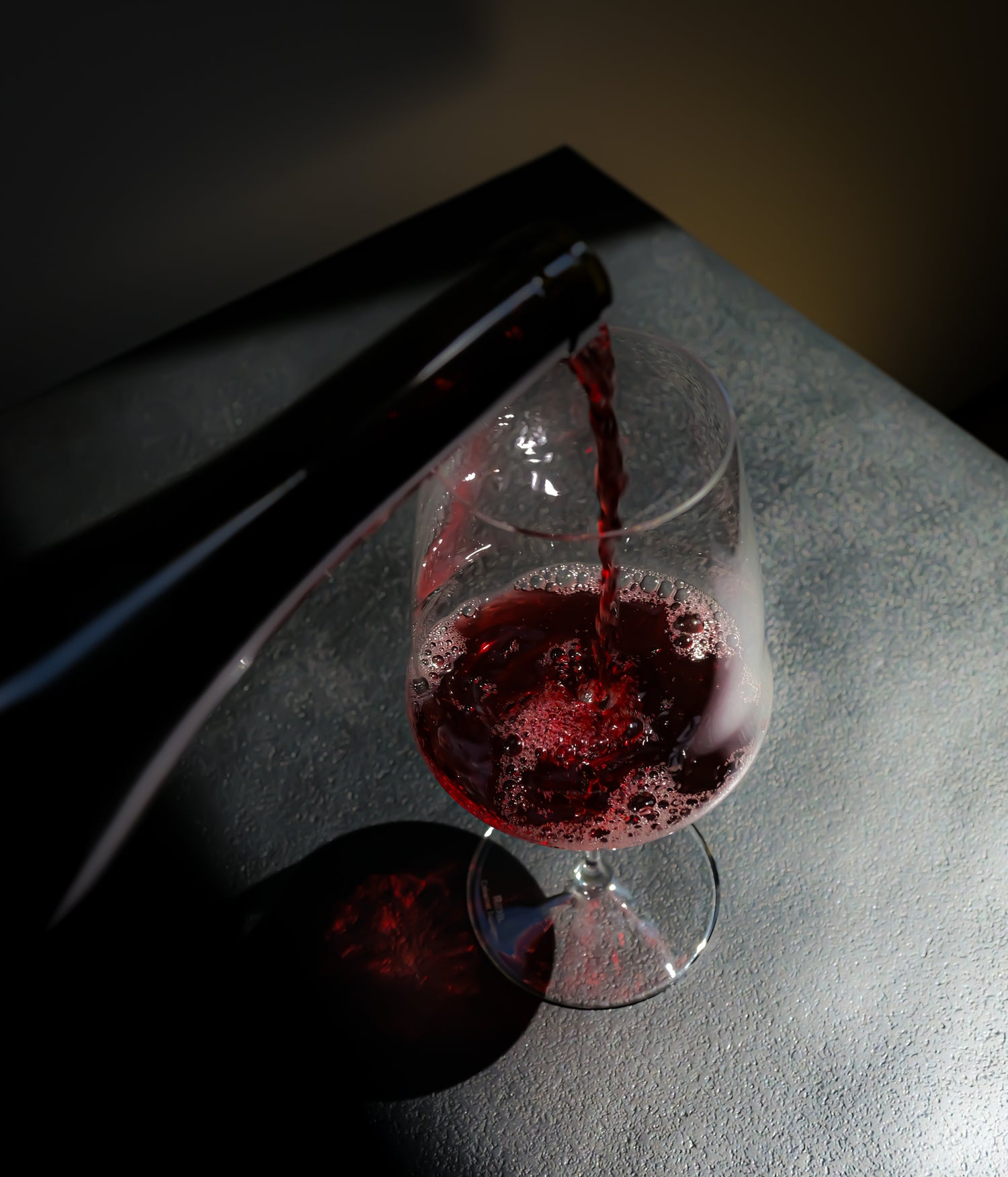 What's wrong

with wine today?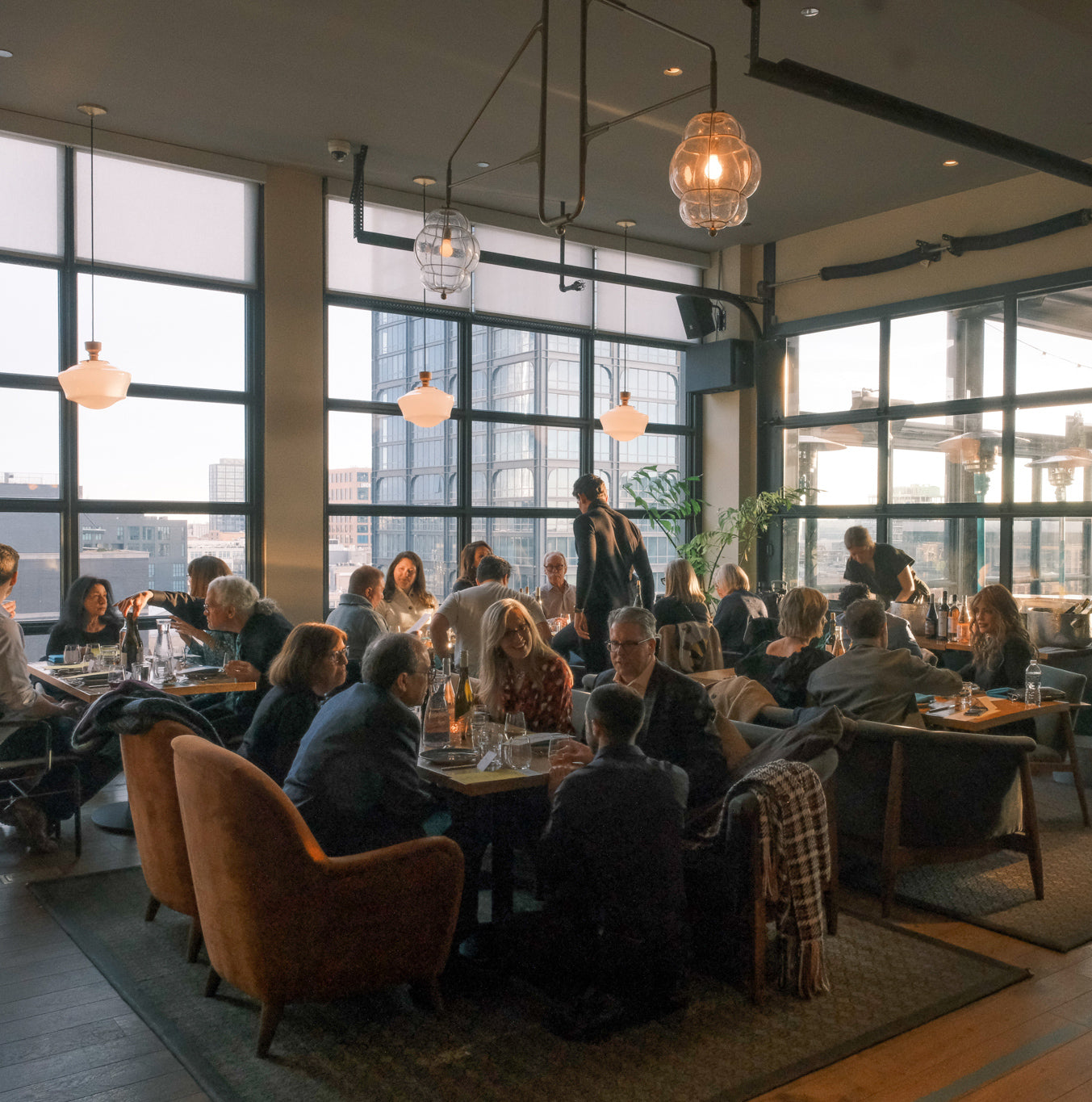 Our Membership Benefits
Exclusive Access
Enjoy access to the rarest pure Natural Wines in the world from allocated Member Only offers & our Premium Wine cellar.
Hospitality Service
Get personalized, elevated service from real people, empowered to create a seamless membership experience.
Member Pricing
Access the best prices for our pure Natural Wines across all our offerings, without exception.
100% Happiness Promise
We stand behind every wine you receive. We will either replace or refund any bottle you don't love, no questions asked.
Health Minded Community
Be a part of our vibrant network of wine lovers and attend exclusive Member Only events.
Pure Natural Wine
Enjoy an extra bottle for a penny in your first membership order.