Grown, Not Made
From French villages to the Austrian countryside, all our growers use organic, regenerative, and dry farming practices. No pesticides, herbicides, or any other "-cides," ever. Only nutrient-rich living soils and sun.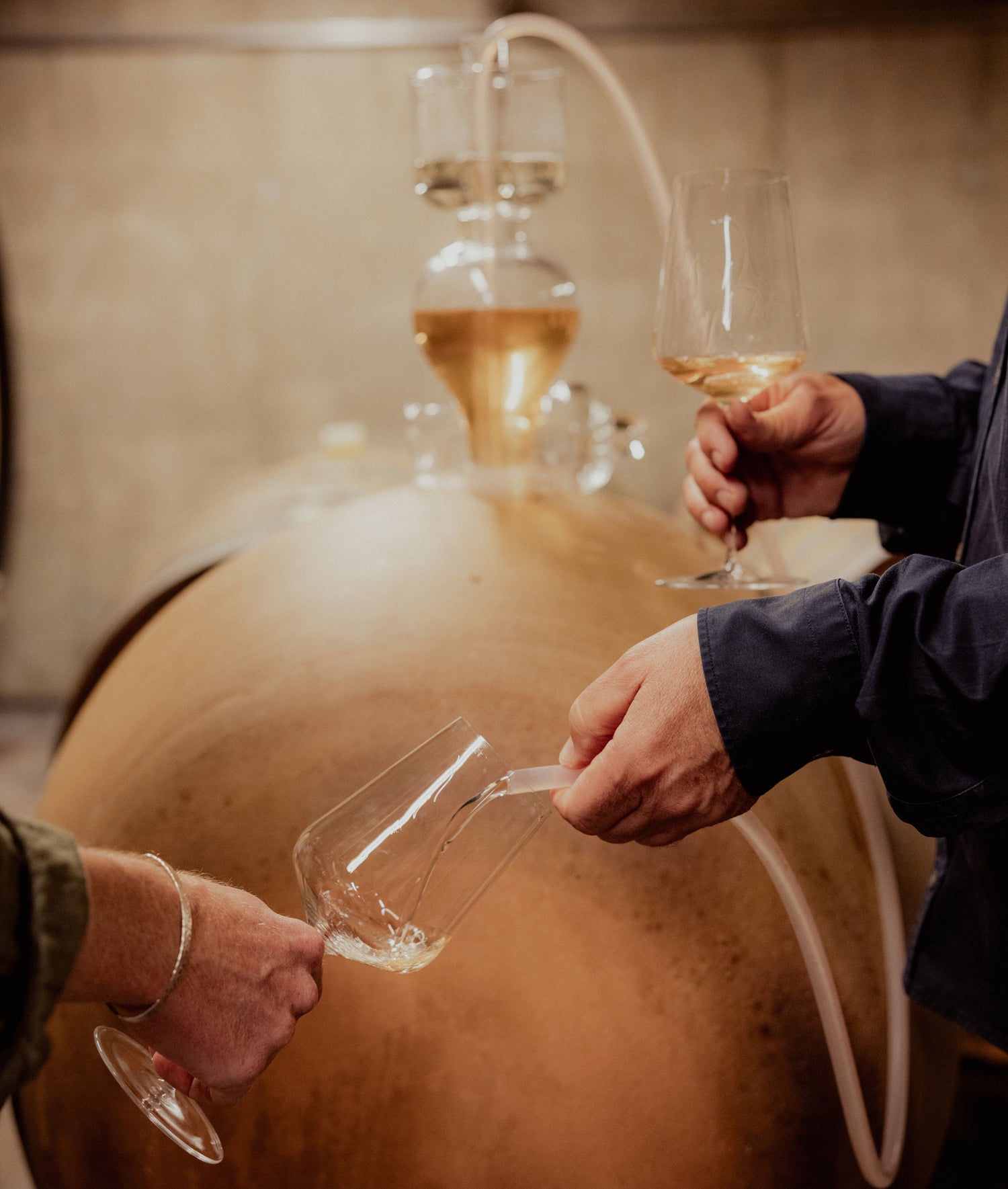 Tested for Purity
SUGAR FREE
Every wine is fermented completely dry with less than 1 gram per liter. This even includes our rosé, sparkling, and white wine!
Lower Alcohol
With the national average nearing 14%, none of our wines are over 12.5% abv.
NON GMO
While most wines are fermented with lab made yeasts, our Natural Wines are fermented with non GMO, wild yeasts found naturally on grapes in the vineyard.
NO TOXIC ADDITIVES
Commercial wine companies may use up to 76 FDA-approved additives (like toxic dimethyl dicarbonate); our growers do not.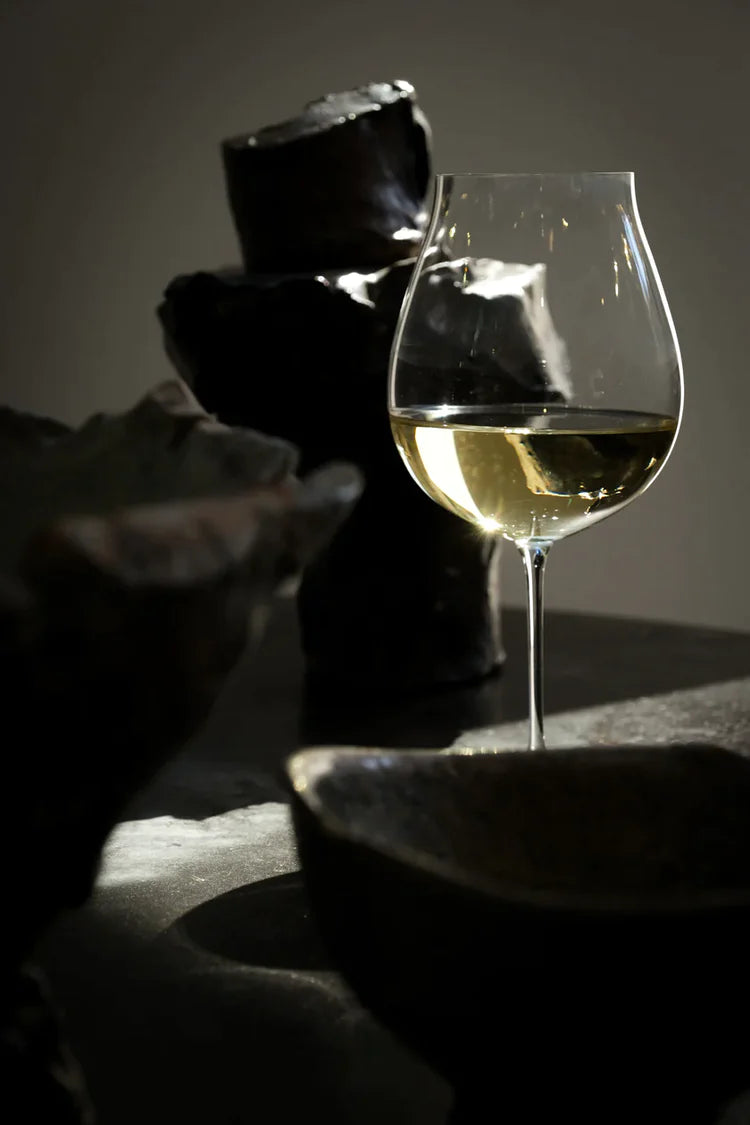 Approved by Taste Experts
Our team of wine experts evaluates every wine and tastes each bottle multiple times to ensure they're elegant, vibrant, and most of all, delicious. We believe in the taste of our wines so much that we back every bottle with our 100% Happiness Promise. You'll love each sip - or your bottle's on us.
◆ SUGAR FREE
◆ NO TOXIC ADDITIVES
◆ LOWER ALCOHOL
◆ LOWER SULFITES
◆ ORGANIC FARMING
◆ LAB TESTED FOR PURITY
◆ LOW-CARB, KETO, & PALEO
◆ VEGAN (ANIMAL FREE)
◆ SMALL FAMILY FARMS
◆ DRY FARMED (NO IRRIGATION)
TASTE AND FEEL THE DIFFERENCE
We're ready when you are