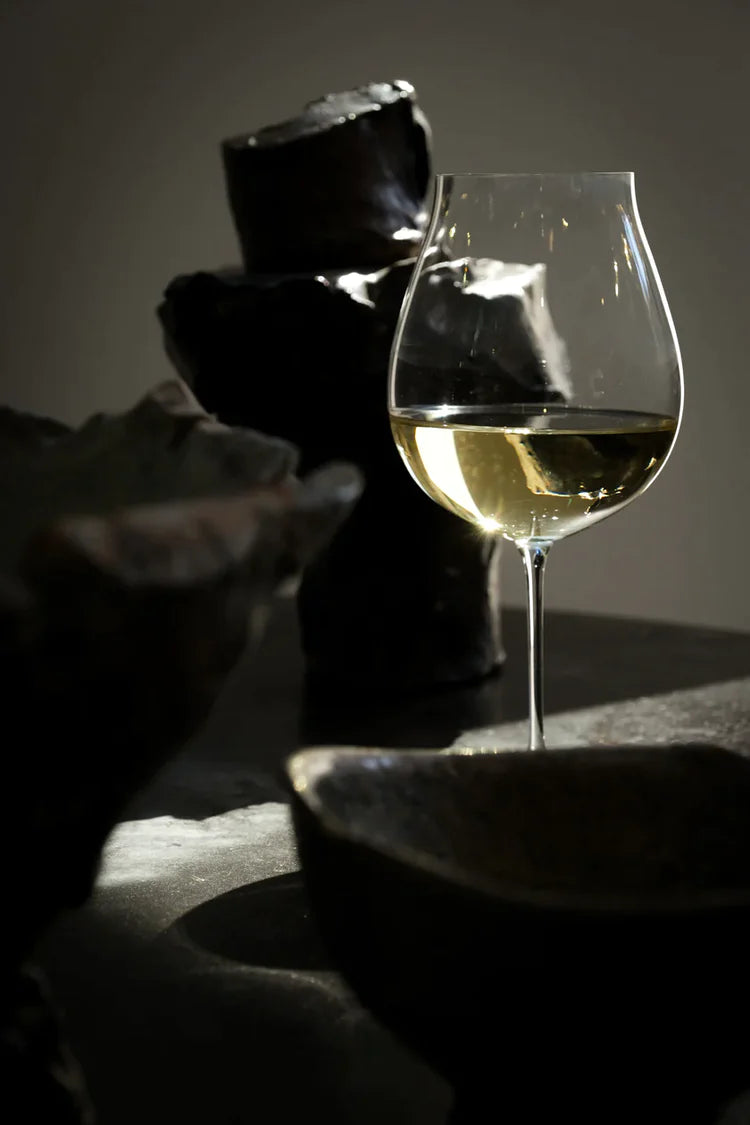 What makes our wine so special?
At Dry Farm Wines, we source wines according to our uncompromising criteria of farming and purity:
◆ SUGAR FREE
◆ LOW-CARB, KETO, & PALEO
◆ NO TOXIC ADDITIVES
◆ THIRD PARTY TESTED FOR PURITY
◆ LOWER ALCOHOL
◆ EUROPEAN HERITAGE PRACTICES
◆ LOWER SULFITES
◆ GROWN ON SMALL FAMILY FARMS
◆ FARMED ORGANICALLY
◆ DRY FARMED (no irrigation)
◆ VEGAN (animal free)
◆ CURATED FOR PURE ELEVATED TASTE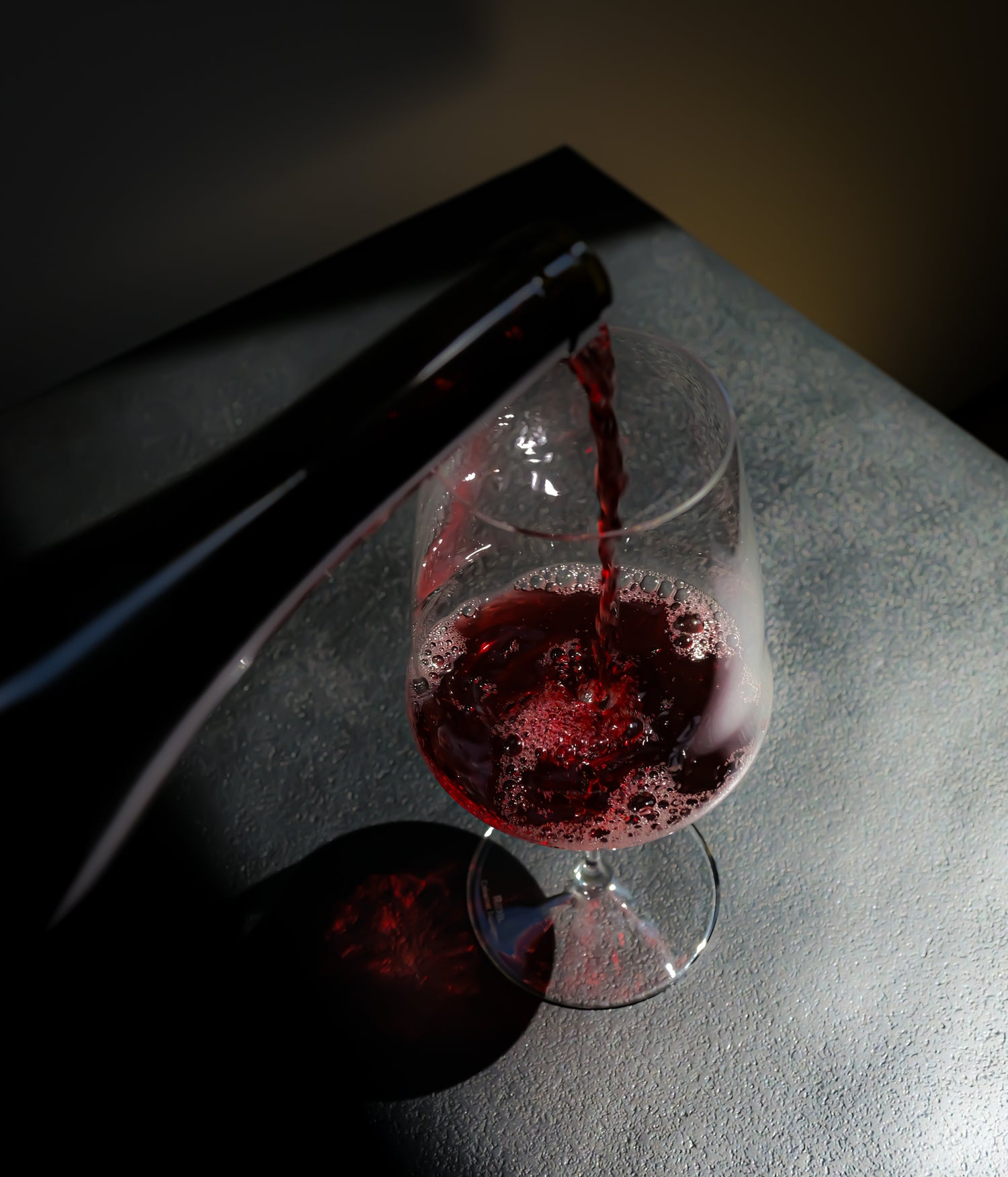 What's wrong

with wine today?
How It Works
1. Design Your Experience

Tell us what you like and how often you'd like to receive it.

2. We Curate For You

We'll pick rare wines from our ever changing collection that match your taste.

3. Sit Back and Sip

Enjoy a seamless, convenient service. And anything you don't love is on us.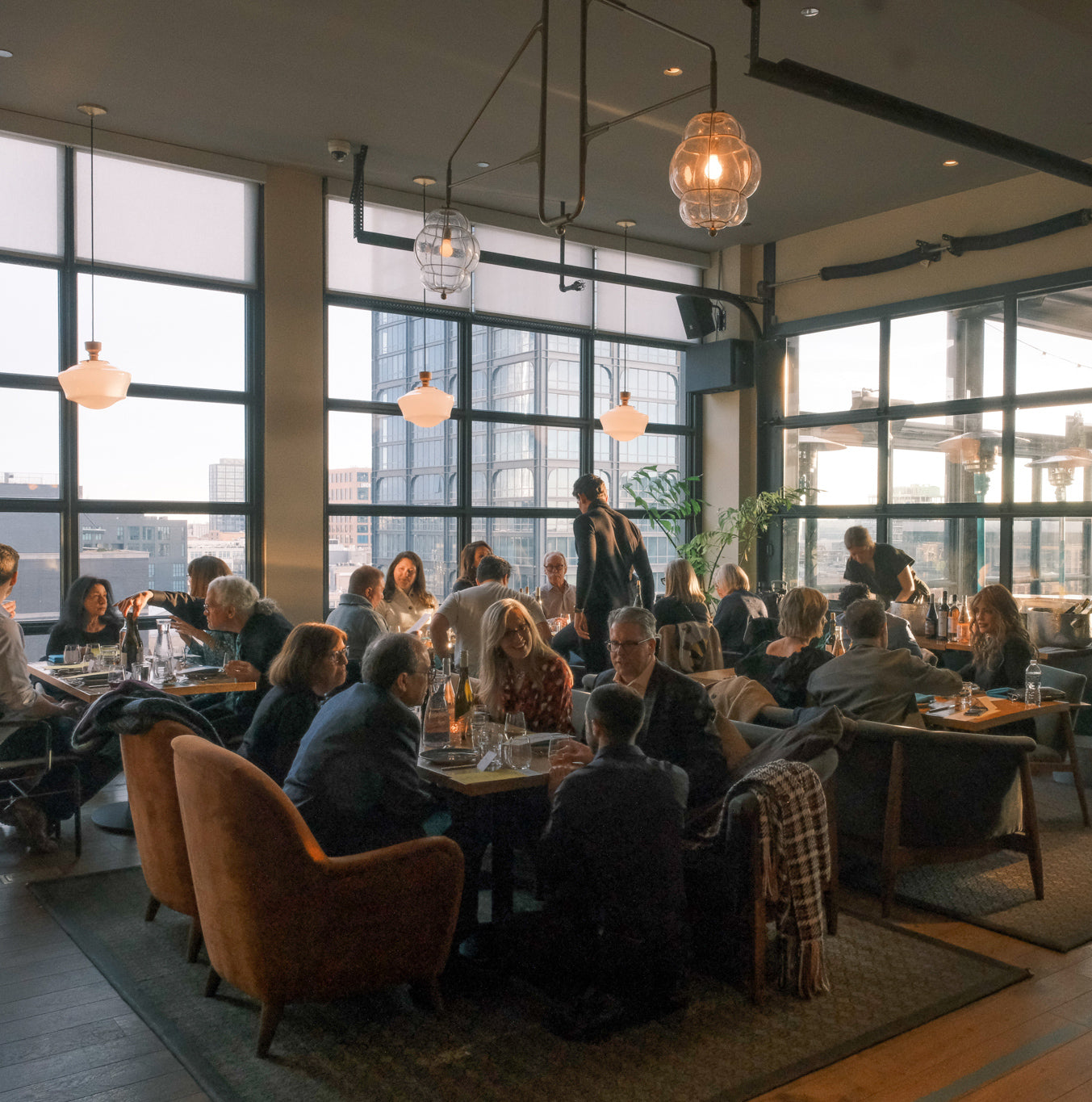 Our Membership Benefits
Exclusive Access
Enjoy access to the rarest pure Natural Wines in the world from allocated Member Only offers & our Premium Wine cellar.
Hospitality Service
Get personalized, elevated service from real people, empowered to create a seamless membership experience.
Member Pricing
Access the best prices for our pure Natural Wines across all our offerings, without exception.
100% Happiness Promise
We stand behind every wine you receive. We will either replace or refund any bottle you don't love, no questions asked.
Health Minded Community
Be a part of our vibrant network of wine lovers and attend exclusive Member Only events.
Pure Natural Wine
Enjoy an extra bottle for a penny in your first membership order.